One Southern tradition that should be brough back to life! The cake pull!
Read More
This is just something that I love and if you can fit it into your budget - you will love it too! If you are considering this as an option you will need to make sure that the artist has access to the venue (fully decorated!) at least 3 hours in advance!  This way they can paint the backgrounds and get set up before hand.
Then during your ceremony they are painting the you, your groom and the people that you love.  Here are some samples from WedOnCanvas.com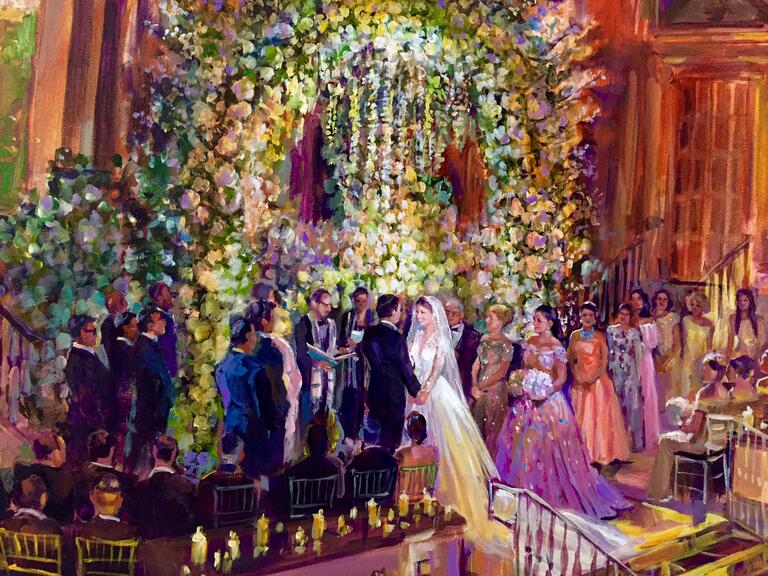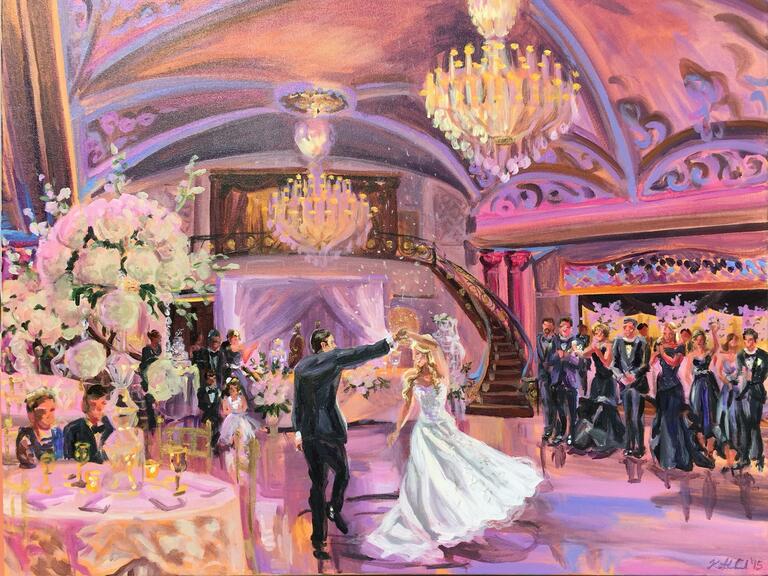 How beautiful!!
Happy Planning!