Last month we partnered with a new custom stationery company called SIMPLY PERSONAL!
Simply Personal is a graphic design and custom invitation studio that supports creative needs nationwide.  They share the same thoughts as we do - its your day, it can't be put in a box, so show your guests who you are!
We're perky for Pantones! We swoon for Swarovski embellishments! We're passionate about paper. Is there any type of tape besides double-sided?! We'd die happy if you'd let us die cut. We freak for new fonts! Ribbons and lace are the reasons we get out of bed!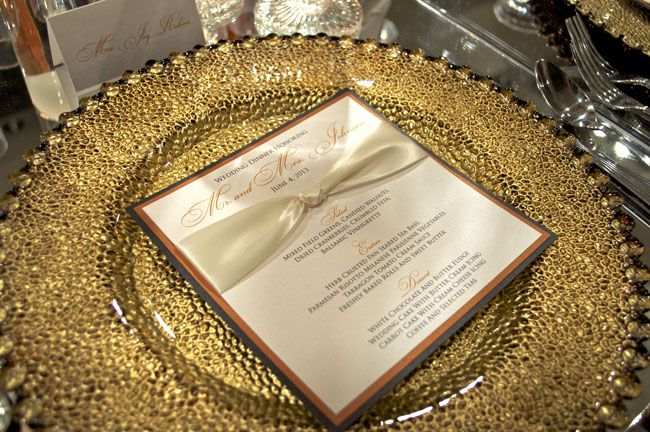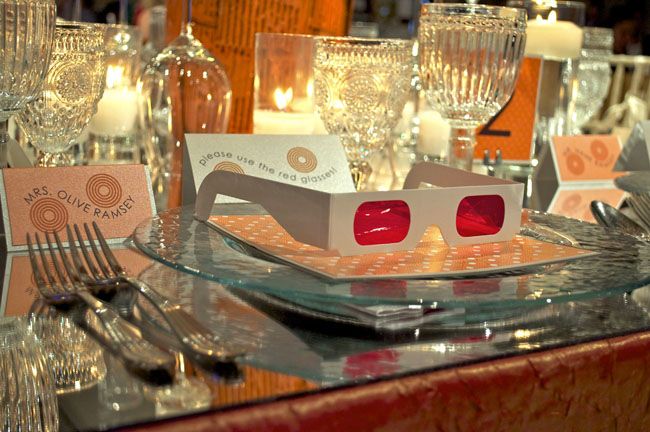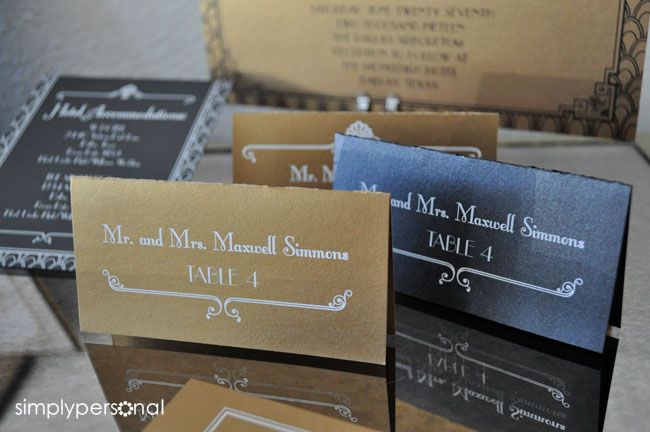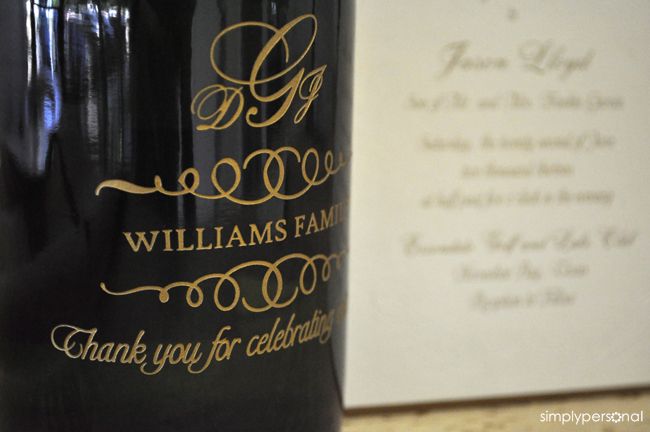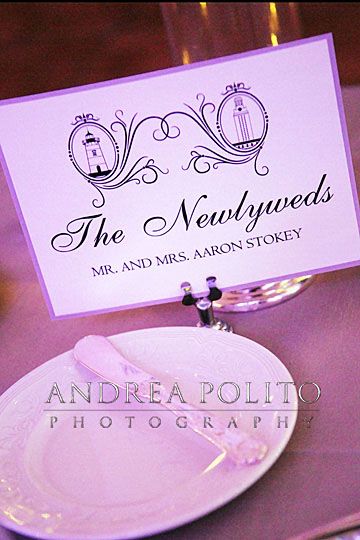 We are also IN LOVE with our work and it shows. We're awesomely different than the "big brands & design houses" in some pretty stellar ways:
CUSTOM designs on anything (literally any piece or medium)
SERVICE to our customers is top-notch
CREATIVE concepts and fun personalities to brainstorm any ideas
UNIQUE approach to placing and perfecting every order -- from start to finish, we think of the WHOLE order
EXPERTS in all things paperie and design
DEDICATED to finding the best solution for our customers
QUICK like ninja!
Simply Personal is where custom art marries creative design and now with Behind The Scenes Inc your stationery and the remainder of your event can be taken to the next level. Our teams are passionate about details, diligent to please, and ambitious about creating new things. The heart of Simply Personal is to provide personal attention and high quality products to our clients. We are wholeheartedly dedicated to delivering creative solutions and exceptional client service.
We cannot wait to introduce you to their product line and come up with some ideas to make sure that your personality shines on your wedding day!
Call to make an appointment to see some samples or to begin designing your custom stationery line!  Veronica @ 336-525-9331 or email Veronica@behindthescenesinc.com!