David Tutera & Jean
David Tutera with me & My Family
The kids were thrilled
Bride & Groom
Veronica & Colin Cowie
David Tutera/Disney
Sylvia Weinstock
Sasha Souza
David Tutera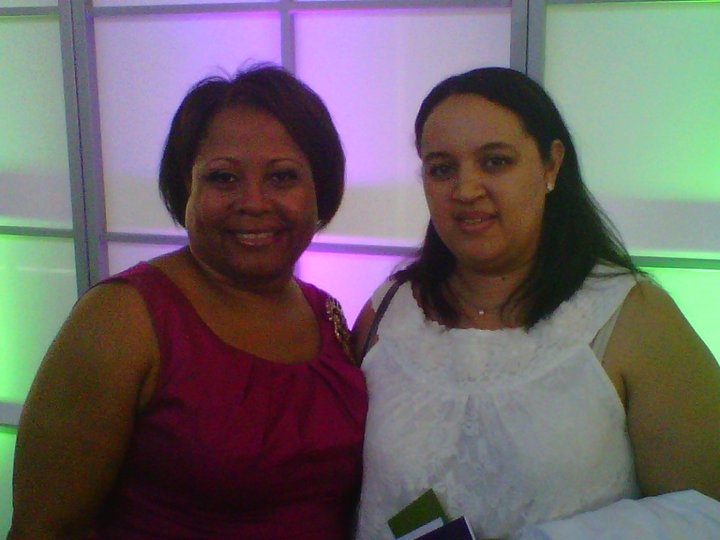 David Tutera & Jean
We hosted a speaking engagement for David Tutera in Charlotte in 2010. 
David Tutera with me & My Family
That's my hubby and 3 daughters with David! 
The kids were thrilled
My little ones were thrilled to see someone that they watch on TV all the time! 
Bride & Groom
That would be Veronica with the bride & groom from David Tutera's My Fair Wedding in Charlotte. 
Veronica & Colin Cowie
West Palm Beach, CA
David Tutera/Disney
Disney Couture wedding with Wendy Clemmons, Veronica Nelson, Myself and David Tutera! 
Sylvia Weinstock
Veronica & Sylvia Weinstock
Sasha Souza
Myself & Sasha at Annual Conference
David Tutera
Myself & David at Annual Conference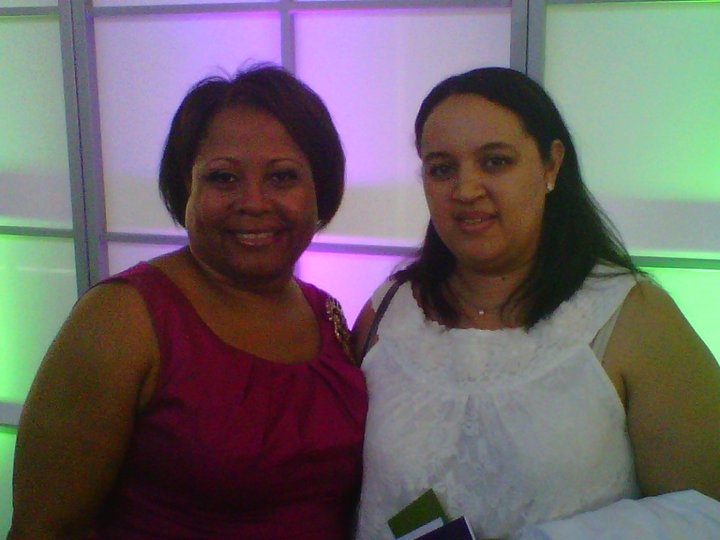 1
2
3
4
5
6
7
8
9
10
11
12
13
14
15
16
17
·
·
·
·
·
·
·
·
·
·
·
·
·
·
·
·
·