We've Been In Print!
Below you will find some of our fondest moments in print. If you are interested in receiving our Press Kit - please use the contact us form and one will be emailed to you.
Borrowed & Blue Classing Spring Wedding 2017
Fusion Wedding published in Munaluchi Bridal Blog 2015
Engagement Session published in Munaluchi Bride 2014
Triad Weddings Magazine Fall 2014
2013 - We have 6 pages quoted in a book!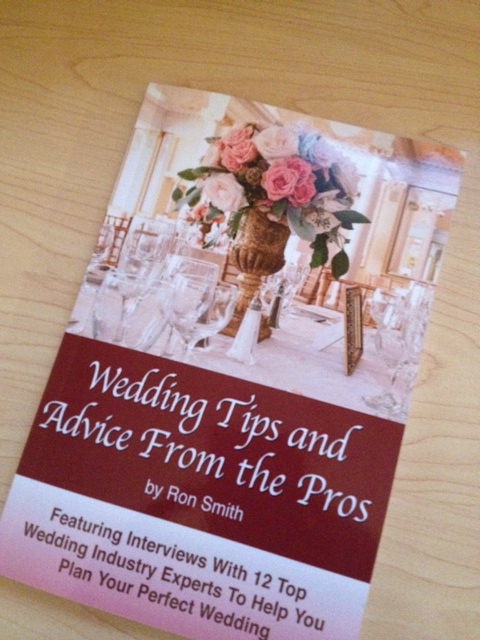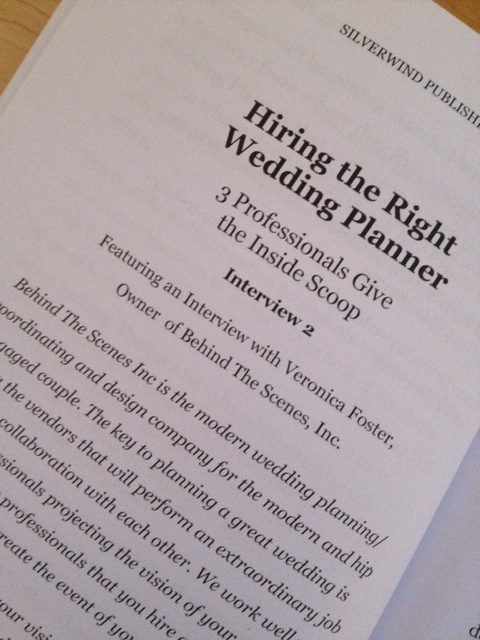 Shades Magazine Fall 2012
The Knot North Carolina Magazine
The Knot North Carolina Magazine
The Knot North Carolina Magazine
The Wedding Planner Magazine
The Wedding Planner Magazine